About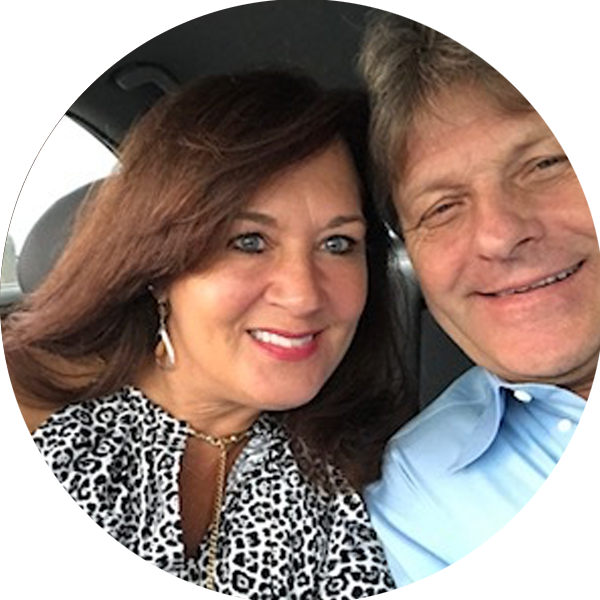 A note from the owners
Mark & Theresa
"As the caregivers of other people's children, we wanted to create a place where we could confidently take our own dogs. This was at the forefront of our minds as we began planning The Pet Mahal. It is vitally important to us that we not only provide a safe and clean place for pets to stay but that they enjoy our place so much that they wag their way in when they come to visit.
Certainly, there are many good facilities that board pets and adhere to all the highest standards. But do they make every effort to tend to each pet in their own individual style? Do they pay attention to the little preferences that they each have? Do they do what it takes to make each one feel like they are in the only other place like home? These are goals and visions that set us apart from the rest the little extras that are SO important.
We look forward to each new day with all of our pet babies and we look forward to partnering with you in caring for yours. We believe they will love being here as much as we love having them!"
We look forward to meeting you and yours,
Mark & Theresa
---